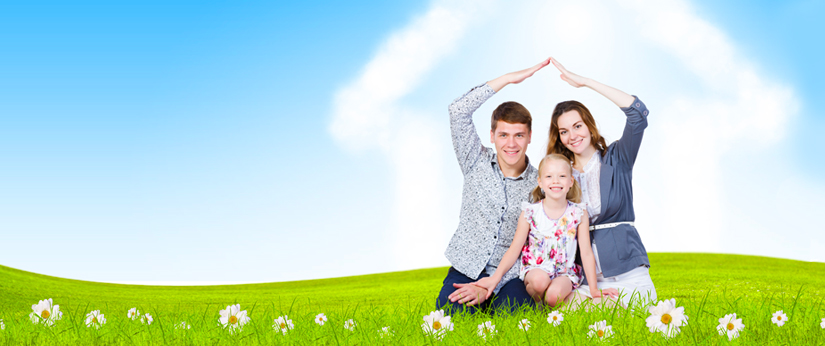 From Harmful Molds
And Allergens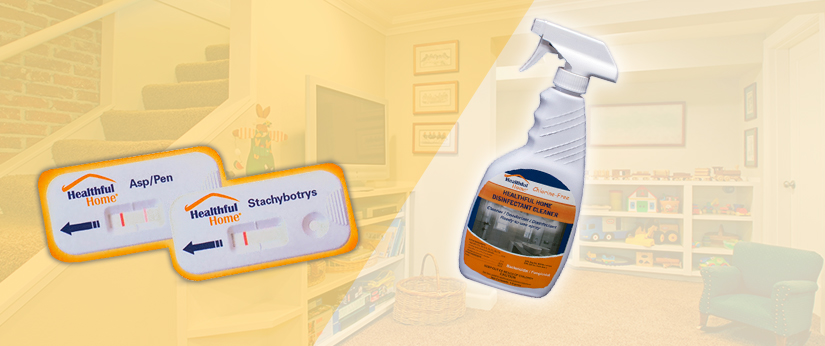 5-Minute In-Home Mold Test
Superior Mold-Killing Action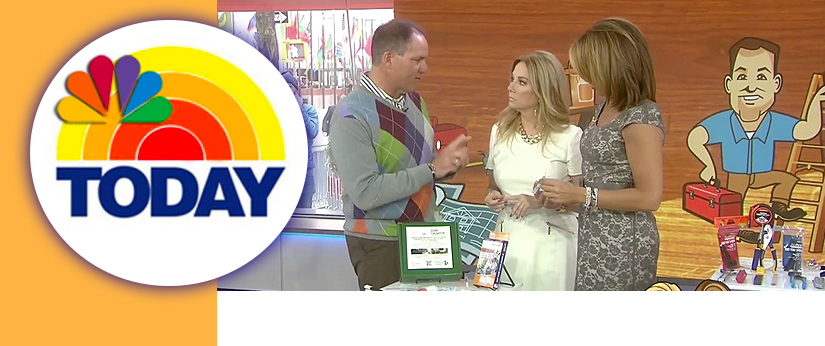 As Seen On NBC's TODAY Show
Watch The Mold Test In Action
Lou Manfredini, America's TV and Radio Personality And Home Improvement Expert Demonstrates The Healthful Home In-Home Mold Test
Quickly identifies the most harmful molds
Results In 5 minutes!
Patented technology
Licensed from the U.S. Public Health Service
No Waiting for Lab Results!
THREE GREAT SOLUTIONS FOR TREATING MOLD
HEALTHFUL HOME
FUNGICIDES/DISINFECTANTS
Bacterial/Fungicidal Disinfectant
Cleaner/Deodorizers
Three super effective air-quality improvement products designed specifically for safe use in homes, hospitals, nursing homes, patient rooms, shower rooms, locker rooms, restrooms, schools, boats and facilities where housekeeping is of prime importance.
Better than other leading products because they are made from all-natural ingredients and work to clean, deodorize and remove bacteria, viruses and fungi!
More Effective Than Bleach . . . Watch The Time-Lapsed Video
HOW-TO VIDEO:
How To Use The 5-Minute Mold Test
NOW AVAILABLE AT