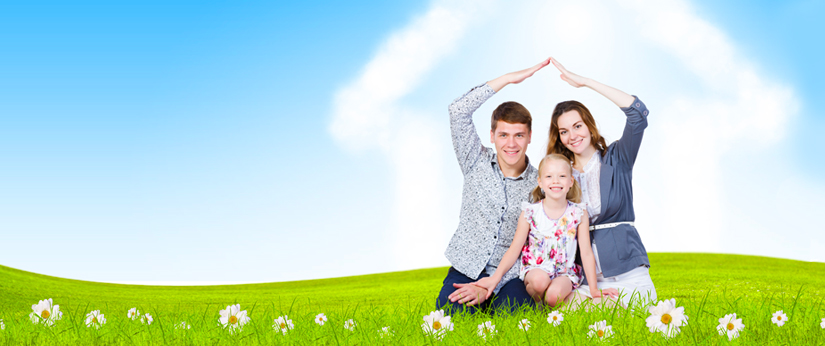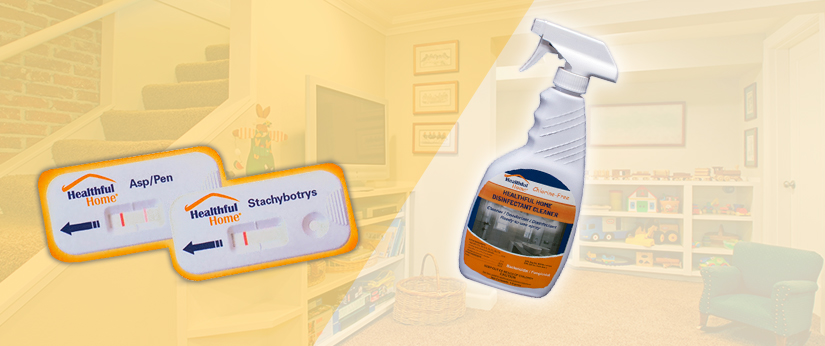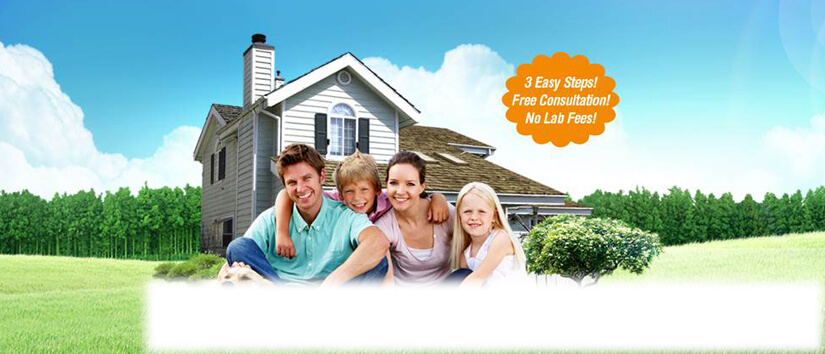 Home-Slide-Show
From Harmful Molds
And Allergens
5-minute-mold-test-sl2
5-Minute In-Home Mold Test
Superior Mold-Killing Action
mold-HH-family
Your Healthful Home...Our Priority!
The 5-Minute Home Mold Test:
Watch How Quickly And Easily It Works!
Lou Manfredini, America's TV and Radio Personality And Home Improvement Expert Demonstrates The Healthful Home 5-Minute In-Home Mold Test
Quickly identifies the most harmful molds
Results In 5 minutes!
Patented technology
Licensed from the U.S. Public Health Service
No Waiting for Lab Results!
Even detects the most harmful "black mold", Stachybotrys Chartarum. With the 5-Minute Mold Test, you get results in 5 minutes or less, and can know for sure if you have harmful mold present in your home, office or wherever you are concerned about indoor air quality.
Thinking of Buying, Selling or Renting?
Protect your investment and your health.  Don't do anything without a mold test. Routine home inspections don't look for hidden mold.  And mold repairs average thousands of dollars.  It only makes sense to test before you buy, rent or list your home.

GREAT SOLUTION FOR TREATING MOLD PROBLEMS
Mold & Bacteria
Disinfectant Spray Cleaner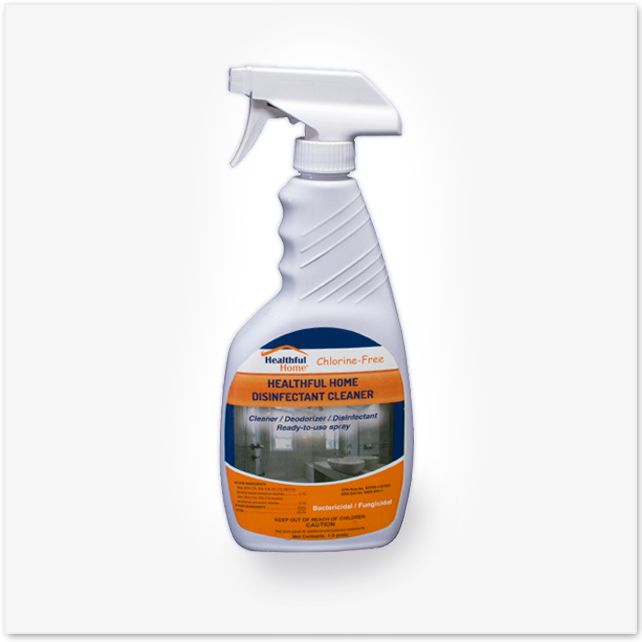 Super effective air-quality improvement products designed specifically for safe use in homes, hospitals, nursing homes, patient rooms, shower rooms, locker rooms, restrooms, schools, boats and facilities where housekeeping is of prime importance.
---
---
HOW-TO VIDEO:
How To Use The 5-Minute Mold Test